Meet the Summer 2019 Staff!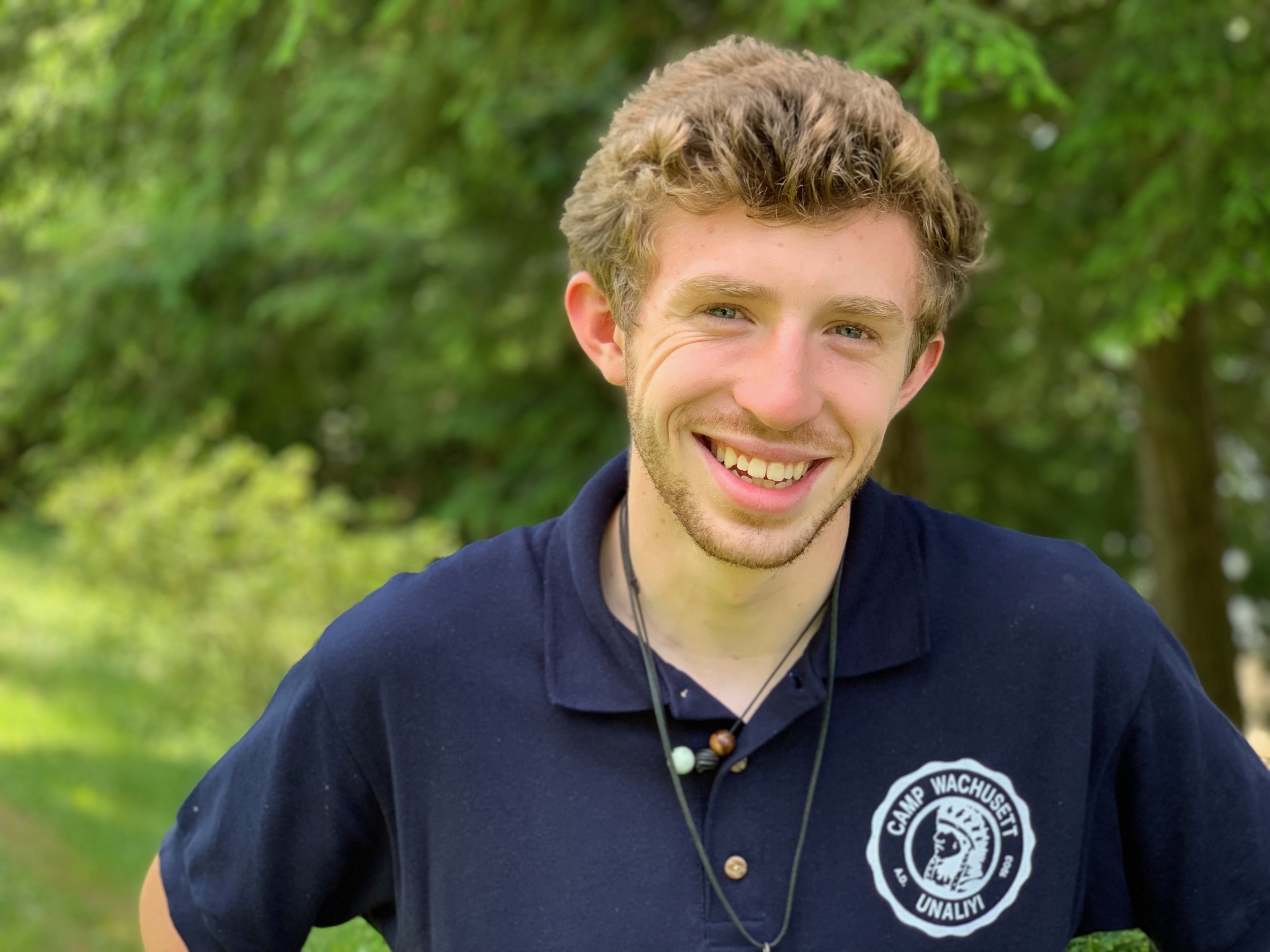 Patrick is from New Jersey and has been at camp for 6 years. Patrick likes to play chess and meditate in his free time. Patrick is always willing to help out around camp where it is needed. Patrick will be attending Holy Cross in the fall.
Chevy Chase, MD
This is Will's first year at Camp Wachusett. He plays varsity tennis at Walter Johnson High School. Will loves dogs and tacos and is excited to be at camp this summer.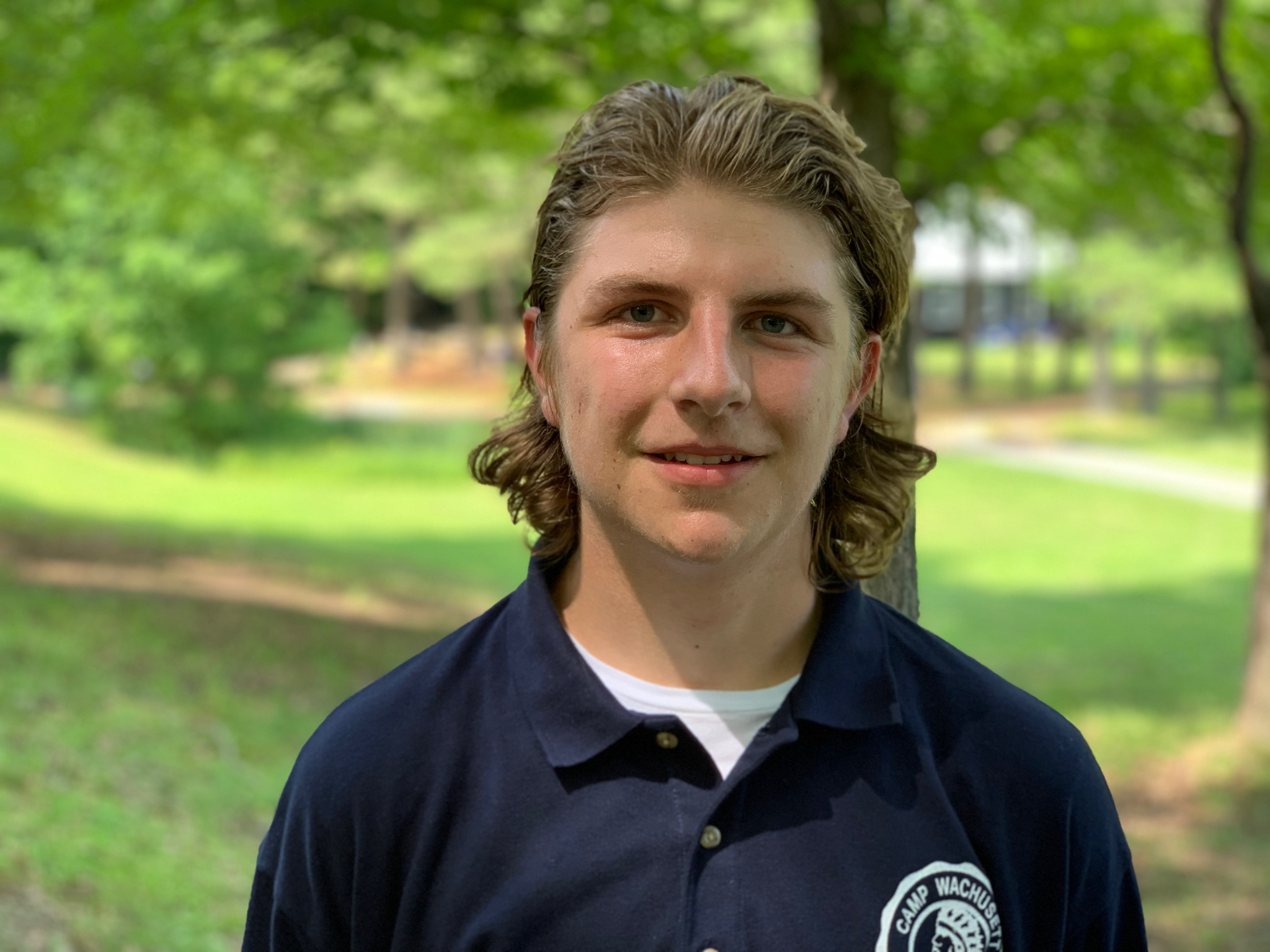 Evan Rigeway -
Basketball
Bethesda, MD
This is Evan's first year at Camp Wachusett. Evan spends his free time playing basketball and is excited to be teaching campers everything he has learned from years of playing basketball. Evan will be a senior at Landon School this fall.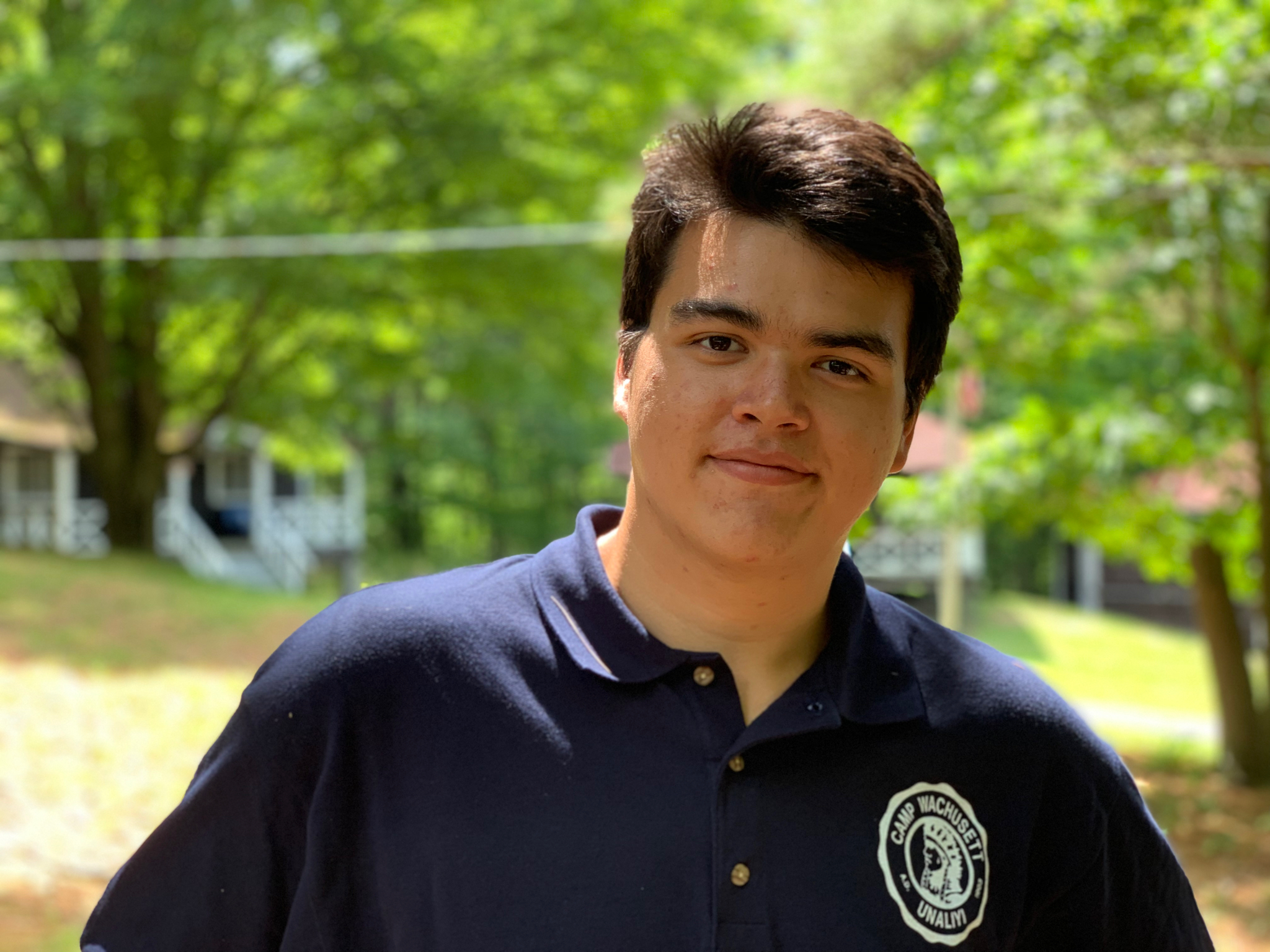 Nick "Chief" Avery -
Archery
Philadelphia, PA
This is Chief's 12th summer at Camp. He enjoys spending his free time playing basketball and improving his archery skills. Chief is currently studying economics as Syracuse University.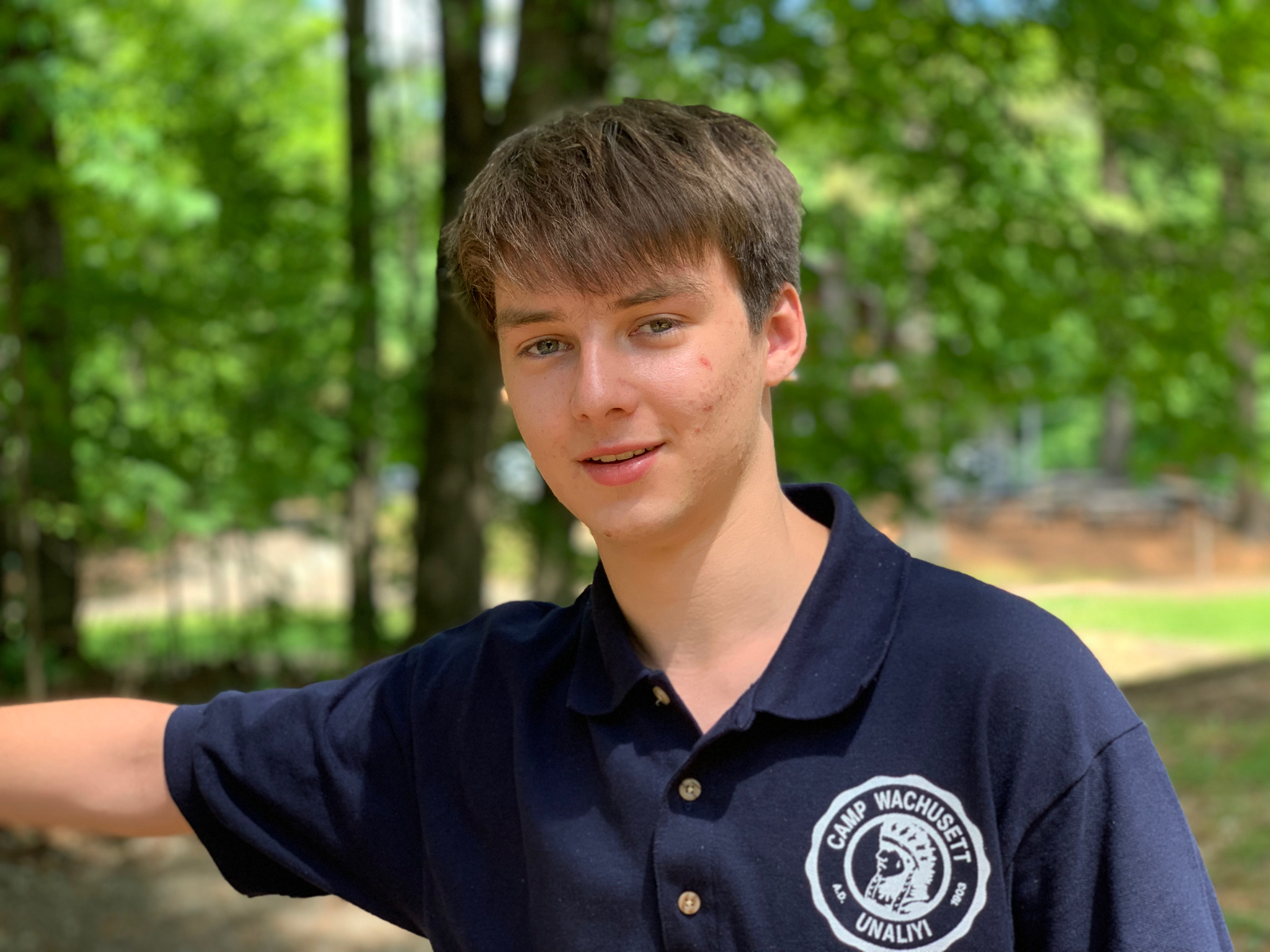 Bethesda, MD
This is Hughes' first year on staff. After years enjoying life as a Wachusett camper, Hughes is excited to pass along his expert riflery skills to a new generation of Wachusett marksmen. Hughes enjoys the outdoors and playing ice hockey. He is a proud Landon man, and he is thrilled to be back on the Wachusett range this summer.
Simon Nesbitt -
Lifeguard & Swimming Instructor
Chevy Chase, MD
Simon has been at Wachusett for 6 years. He is fluent in french and plays ice hockey. In addition, Simon was a competitive swimmer for 6 years and is very comfortable and confident in the water. Simon will be attending college in upstate New York this coming fall.
Joseph Meima -
Lifeguard & BCK Counselor
Brattleboro, VT
Joe has been at camp for 11 years. His nickname, "Sloppy Joe", comes from his love of sloppy joes. Joseph enjoys the outdoors and being on the waterfront. After camp, Joseph is taking a year off of school and moving to Washington state to travel and work.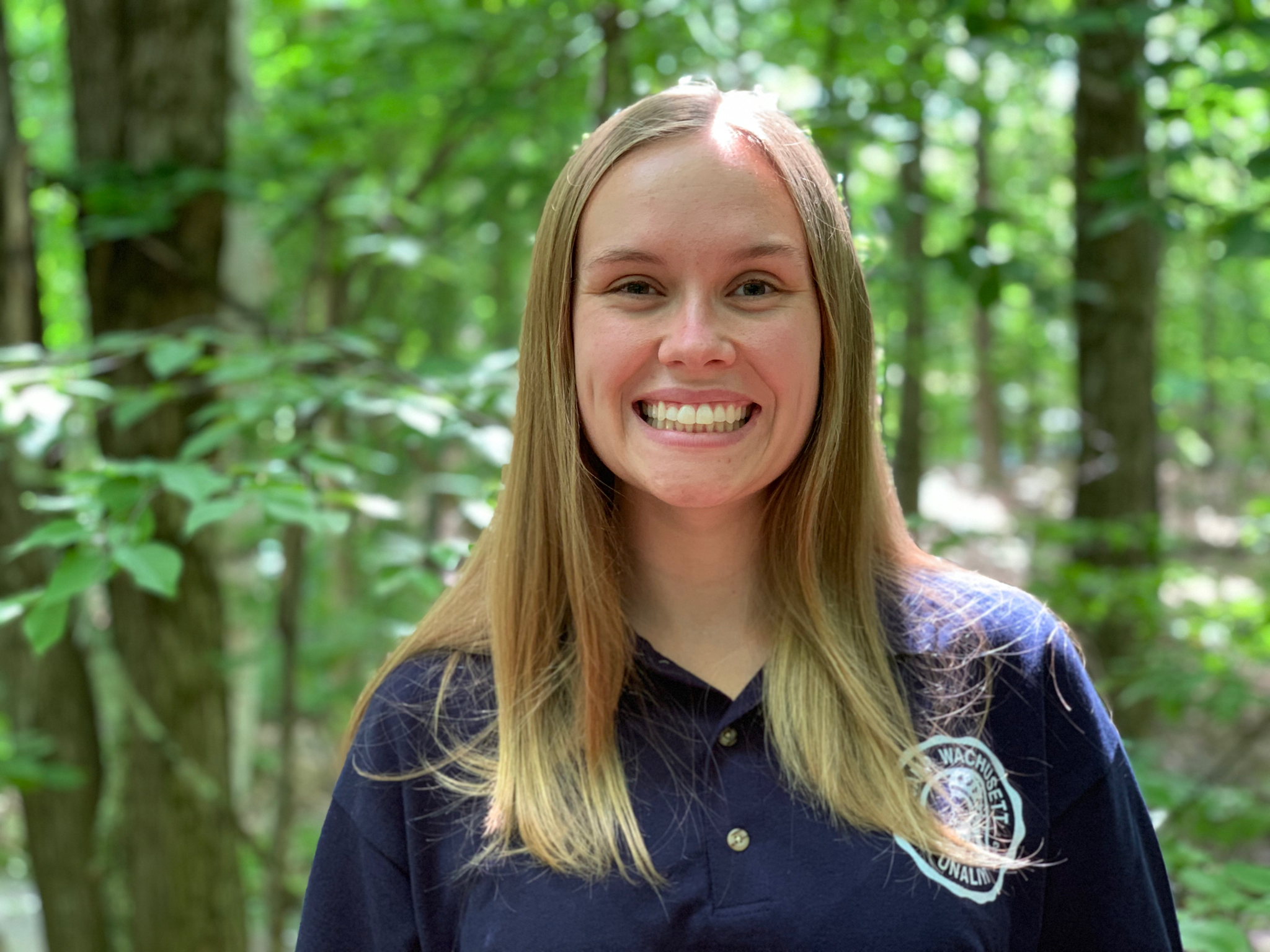 Noelle Spencer -
Nursing Assistant & Media Coordinator
Salt Lake City, UT
This is Noelle's first year at Wachusett. Noelle is currently attending Dixie State University in southern Utah and is graduating this December. Noelle enjoys traveling, hiking and being outdoors near the water.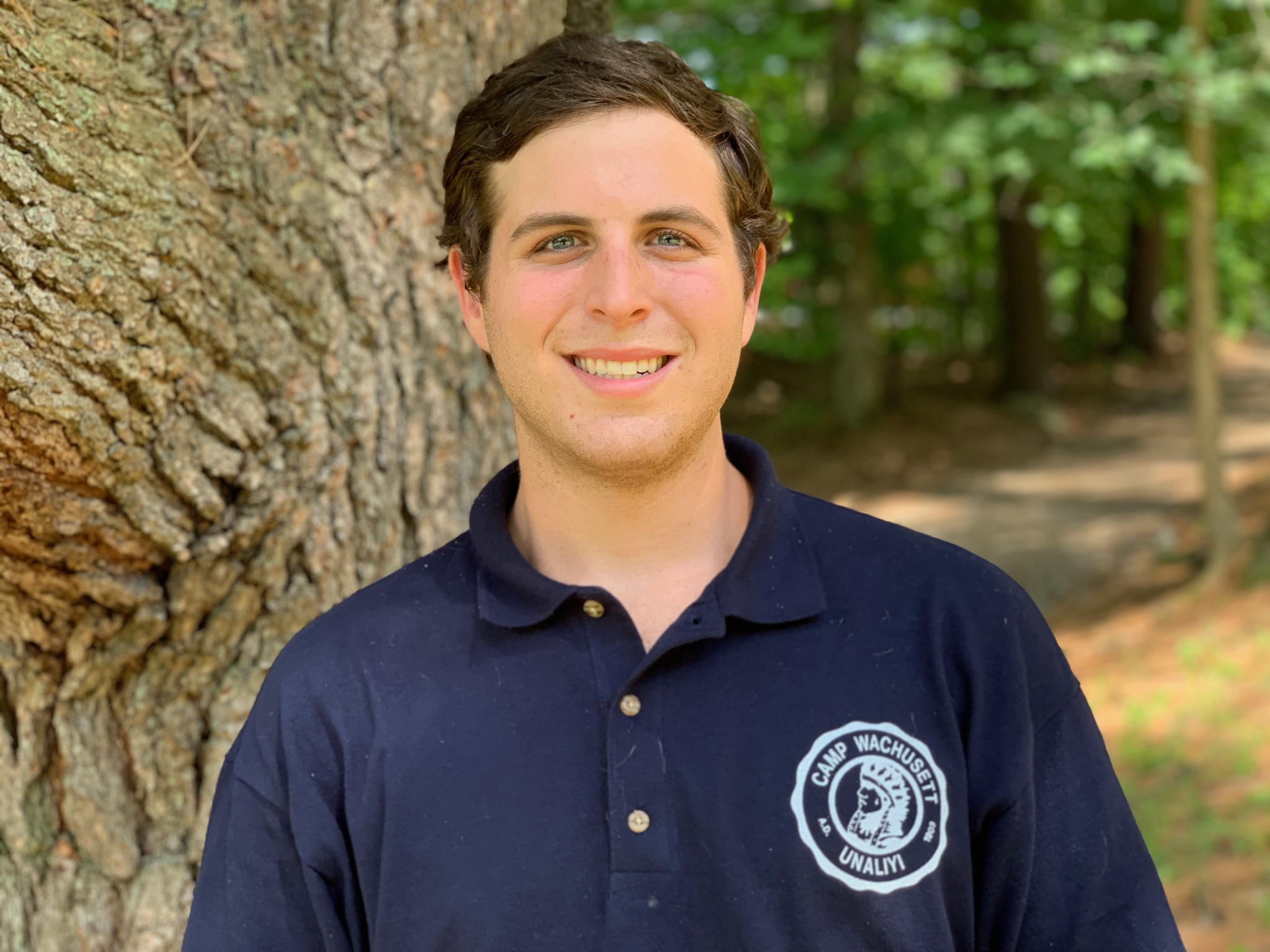 Matt Oxley -
Head of Maintenance
Bethesda, MD
This will be Matt's 13th year at Camp Wachusett. Matt's nicknames to most campers and staff is "Ox'" or "Oxley." He will be in charge of keeping the camp grounds clean and fixing anything that may need fixing. He is excited to teach campers a thing or two about maintenance work.